See on Scoop.it – Emotional Intelligence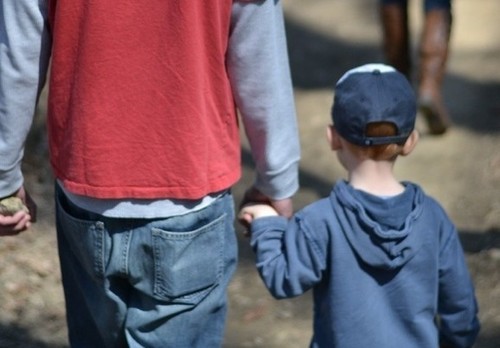 Someday I am going to have to have the conversation with my son. No, not the conversation all parents dread giving and all kids are mortified having. I enjoy making people uncomfortable so that conversation should be fun.
Ken Donaldson's insight:
"I'm not telling you to not look at women. Just the opposite. I'm telling you to see women. Really see them. Not just with your eyes, but with your heart. Don't look to see something that tickles your senses, but see a human being."
I'm not telling you to not look at women. Just the opposite. I'm telling you to see women. Really see them. Not just with your eyes, but with your heart. Don't look to see something that tickles your senses, but see a human being. – See more at: http://natepyle.com/seeing-a-woman/#sthash.CdJFOl9h.xiQxaiBu.dpufI'm not telling you to not look at women. Just the opposite. I'm telling you to see women. Really see them. Not just with your eyes, but with your heart. Don't look to see something that tickles your senses, but see a human being. – See more at: http://natepyle.com/seeing-a-woman/#sthash.CdJFOl9h.xiQxaiBu.dpuf
See on natepyle.com